The Wild Geese Whiskey
Aanbod
Winkels
Irish aristocrats together with soldiers and dependants fled war and want to face an uncertain future abroad.
European courts welcomed the aristocracy and military, where they quickly rose to prominence and became hugely successful. Others, armed only with their wits, had to fend for themselves.
Over time the migrants formed communities, often intermarrying and became a vital force in their host societies. However, they never forgot their homeland and dreamt of one day returning to Ireland.
Throughout time and to this day, migrants the world over have to call on all their resources to survive and prosper in alien environments.
The Wild Geese example indicates, that far from being an exceptional, temporary phenomenon, migration is actually a permanent part of the human condition.
THIS BRAND TELLS THEIR STORY
Winkels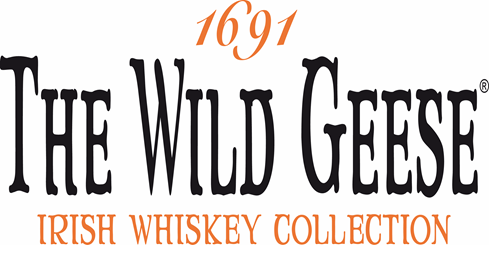 Awards: Best Irish Whiskey